About Me
Hi there! I'm Alex Holodak. A cloud guru and entrepreneur from Scotch Plains, New Jersey. I'm passionate about tech, gaming, travel, politics, and emerging businesses.

I'm the DevOps Director at Polyarc Games located in Seattle, WA. I work remotely from New Jersey and manage the studio's build management process and developer operations. I support the team that brought us games like Moss and Moss: Book II (Winner of The Game Awards 2022 Best VR/AR Game).
Formerly, I was the Chief Technology Officer at DGDean. DGDean provides end-to-end technology and digital project management services to fast growing start-ups. My role focused on development operations, security, industry compliance (HIPPA / PCI), and cloud architecture. DGDean's services also include multi-channel development, analytics, and Artificial Intelligence (AI). To DGDean's clients, they are their technology department.
Thanks to a close partnership over the years with Loeb NYC, the premiere New York City start-up factory, DGDean grew to support various successful start-ups covering all business sectors. As an AWS Partner, DGDean leverages the cloud to accomplish amazing results for our clients every day.
In my previous role, as the Global Digital Manager at the NeuroLeadership Institute (a neuroscience-based coaching consultancy), I managed digital systems in North America and Europe, client-facing digital products, and personally built and launched NLI's website back in 2014. Formerly, I worked as a Paralegal Assistant in the Patent Group for Perkins Coie LLP in Seattle, Washington. Before moving to Seattle in 2010, I was a Legal Assistant in estate planning for the Patel Law Offices in Iselin, NJ. In addition, I worked as Lead Technician and Consultant for SW Unlimited, which specializes in technology needs for people with disabilities. Working with SW Unlimited, we supported the Veterans Administration, helping veterans utilize these vital technologies.
I graduated Rutgers University in New Brunswick, NJ with a Bachelors Degree in Political Science and a minor in Sociology.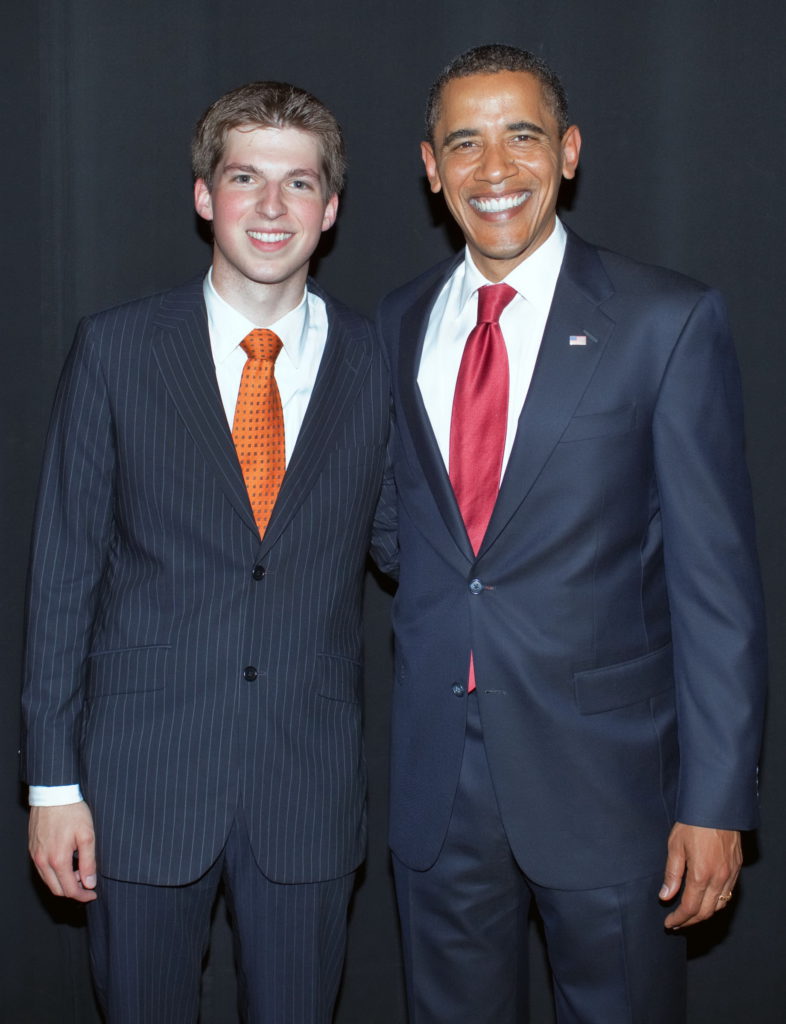 With an entrepreneurial focus, at age 17, I founded my first business by forming PC Authority LLC.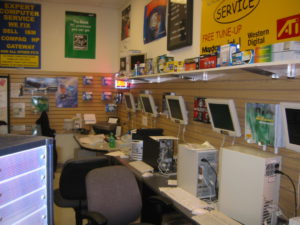 As an active participant in local civics, I ran for election to the Old Bridge Township Board of Education in April of 2006 at age 18. My commitment to community service led me to New Orleans to aid in Katrina Relief efforts through NJPIRG and Americorps in 2007.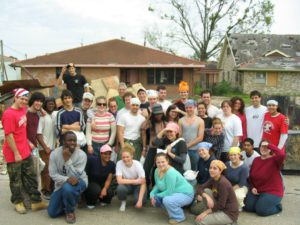 Specialties: AWS Certified Solutions Architect and Cloud Practitioner. I am proficient in various aspects of computer repair, Windows and Linux: client and server configuration and administration, Mac OS X, network configuration & troubleshooting, AWS, Azure, Google Cloud, MS Office, Adobe CC, NetSuite, Atlassian Confluence, Quickbooks, WordPress, Drupal, MySQL, web development (HTML5, CSS, PHP). I type approximately 85 words per minute.
I am experienced in patent procurement, patent litigation, estates, tax law, guardianship, and wills.
I currently live in Scotch Plains, NJ with my wife Amy and our two kids, Jack and Avery.